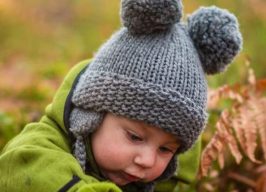 A large majority of small business owners are balancing work with parenthood – many even starting their own businesses to seek greater flexibility and job satisfaction by becoming their own boss. Howev...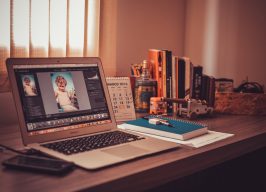 Self Employed and Working from Home – Expenses Guide We know that many of our clients have unique and complicated situations when it comes to working from home and it is not possible to give an example...

There is nothing new about Pillow May singing Dext's praises; Dext has vastly improved the efficiency of our bookkeeping service and our client's bookkeeping, which in turns helps us to provide proactive acc...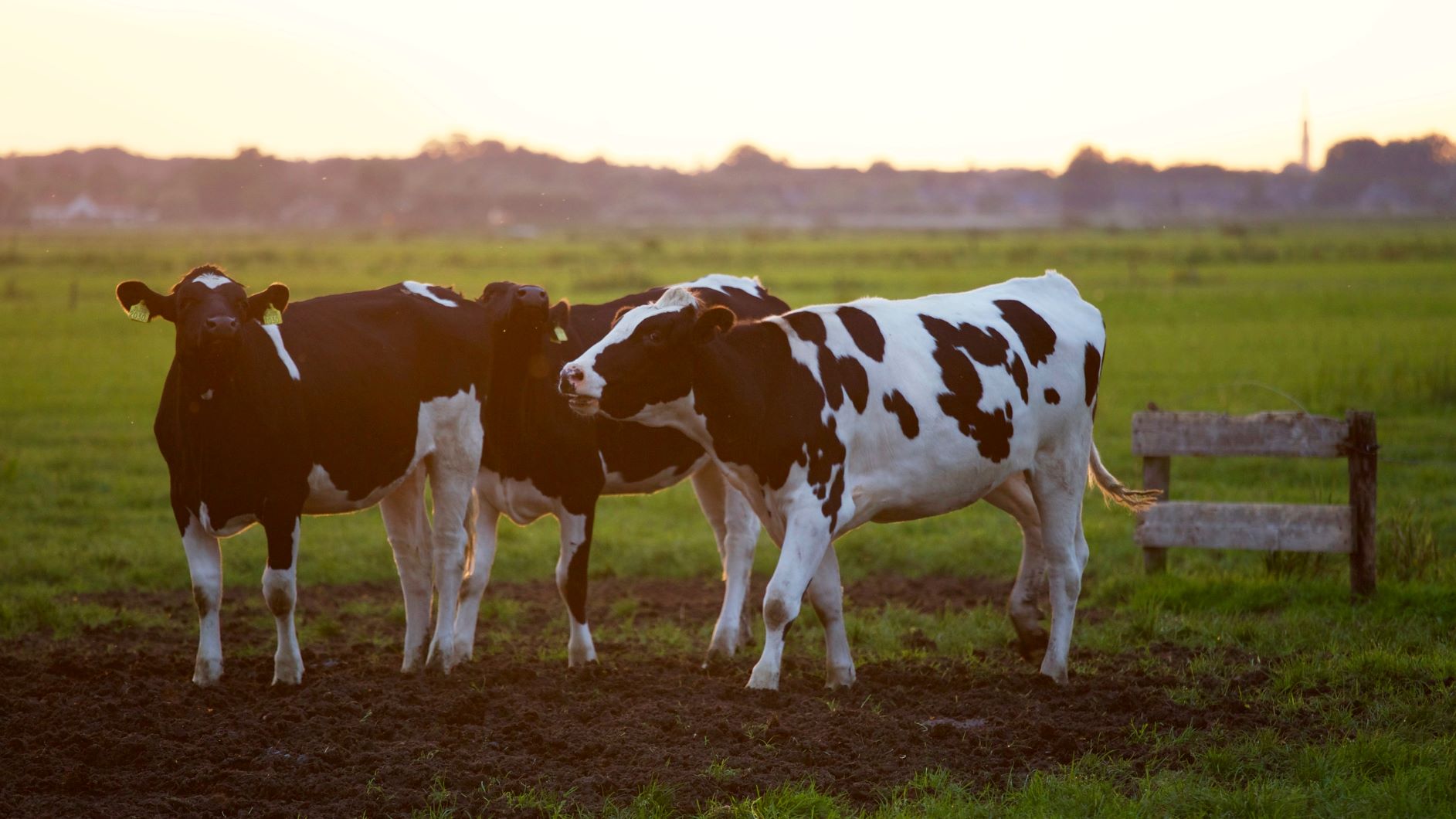 Savage Beauty is a high-end beauty salon offering treatments and a retail space for clients wanting expert personalised skincare advice. It is based in the Wiltshire town of Devizes and was opened by owner E...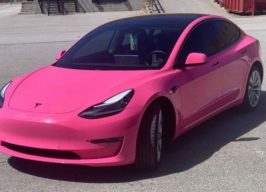 Is it worth having an electric company car? Having a company car seems like an attractive proposition. But is it? Buying your own car privately or leasing could work out cheaper. Explore all the options belo...

To educate your child privately between the ages of five and 18 will cost you nearly £200,000 according to recent research.  If parents are left to face this bill alone, it's hardly surprising that ove...