Your cloud practice is growing rapidly so you need new team members. Offering remote and flexible working would enable you to recruit from a wider geographical area and hence talent pool. But how do you make...
I'm just back from realising my dream of living in the south of France, while my children attended the local primary school to learn French. I spent about two years preparing the business so I could ma...
Savage Beauty - Pillow May's expertise and inspirational qualities in action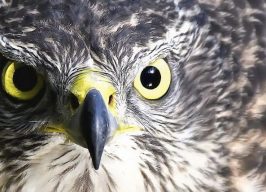 What is APP fraud? Cyber-crime is invasive; it sneaks into our homes, infiltrates our offices and seeps into our mobile devices – leaving victims embarrassed; vulnerable; devastated, and it is now the most c...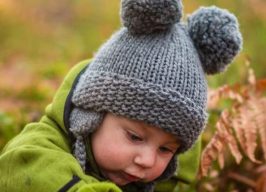 A large majority of small business owners are balancing work with parenthood – many even starting their own businesses to seek greater flexibility and job satisfaction by becoming their own boss. Howev...
Savage Beauty is a high-end beauty salon offering treatments and a retail space for clients wanting expert personalised skincare advice. It is based in the Wiltshire town of Devizes and was opened by owner E...
To educate your child privately between the ages of five and 18 will cost you nearly £200,000 according to recent research.  If parents are left to face this bill alone, it's hardly surprising that ove...