We at Pillow May would like to again say a HUGE thank you to all who came or supported our barn dance; it was an amazing afternoon/evening but wouldn't have been without you all. We had a wonderful turn out ...

The Pillow May team visited Cambodia for a team development trip and to visit Free to Shine, the charity that we had supported for our 10th birthday year. Our superb trip was organized by the wonderful team ...

I'm just back from realising my dream of living in the south of France, while my children attended the local primary school to learn French. I spent about two years preparing the business so I could ma...

Savage Beauty - Pillow May's expertise and inspirational qualities in action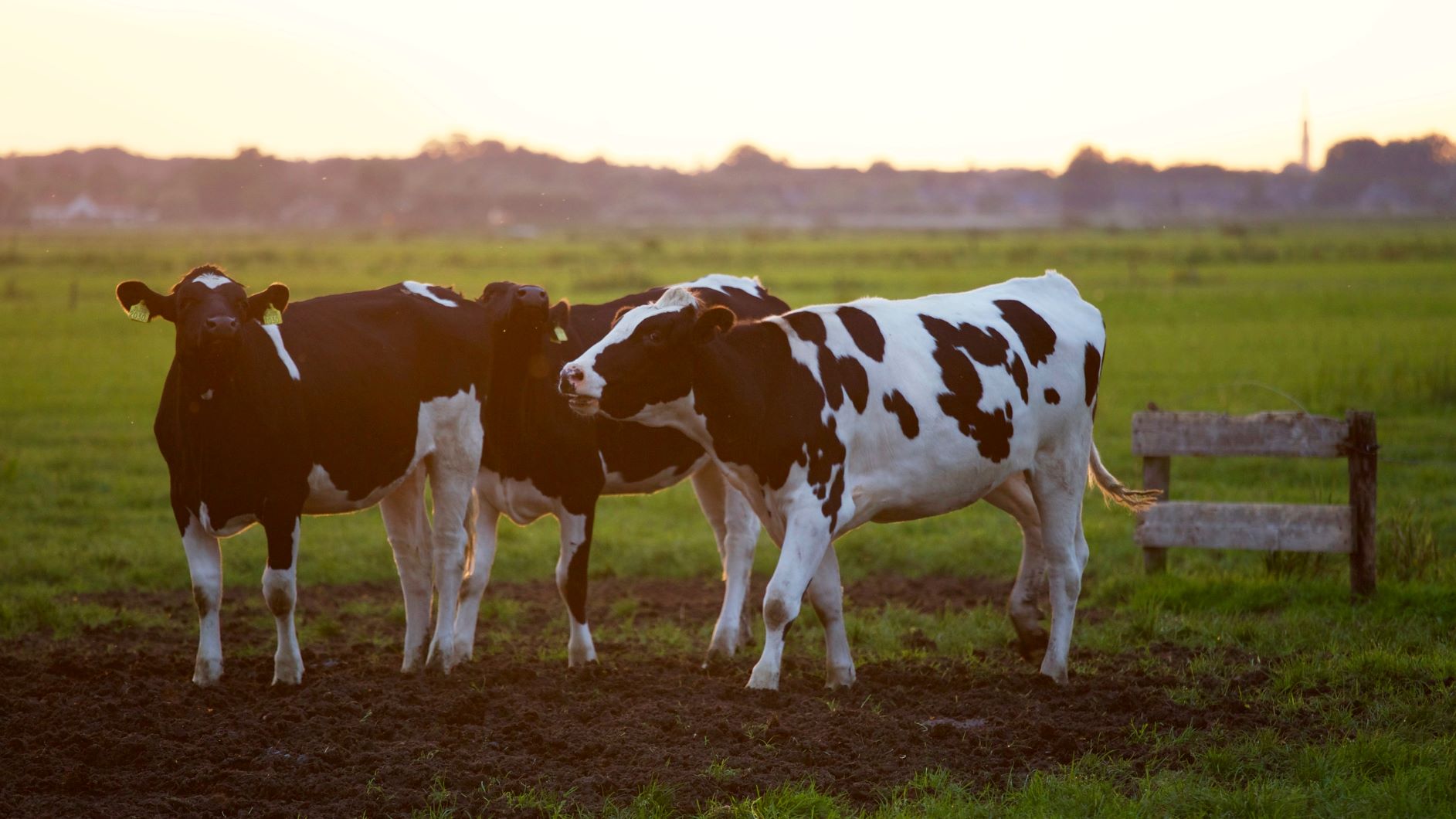 Savage Beauty is a high-end beauty salon offering treatments and a retail space for clients wanting expert personalised skincare advice. It is based in the Wiltshire town of Devizes and was opened by owner E...

To educate your child privately between the ages of five and 18 will cost you nearly £200,000 according to recent research.  If parents are left to face this bill alone, it's hardly surprising that ove...