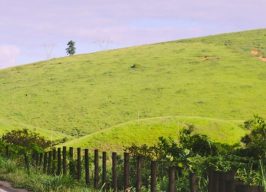 Fuel advisory rates are used to calculate the amount of VAT a company can reclaim relating to the fuel element of the mileage allowance payments. These rates are also used for mileage claims when an individu...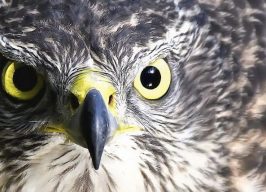 What is APP fraud? Cyber-crime is invasive; it sneaks into our homes, infiltrates our offices and seeps into our mobile devices – leaving victims embarrassed; vulnerable; devastated, and it is now the most c...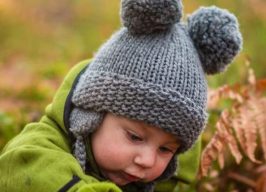 A large majority of small business owners are balancing work with parenthood – many even starting their own businesses to seek greater flexibility and job satisfaction by becoming their own boss. Howev...