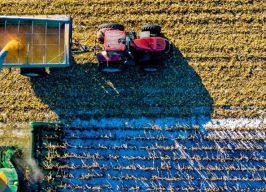 What is Making Tax Digital (MTD)? Making Tax Digital (MTD) is part of the Government's plan to digitise the UK tax system, by replacing paper tax returns with digital returns. This means that maintaining pap...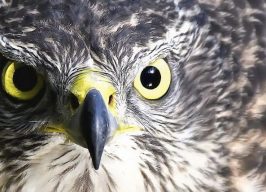 What is APP fraud? Cyber-crime is invasive; it sneaks into our homes, infiltrates our offices and seeps into our mobile devices – leaving victims embarrassed; vulnerable; devastated, and it is now the most c...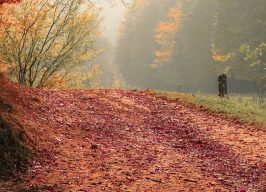 Please read our Autumn 2018 Budget summary to see the key announcements that we feel most affect our clients: Personal Tax The Government are no longer planning to scrap Class 2 National Insurance Contributi...