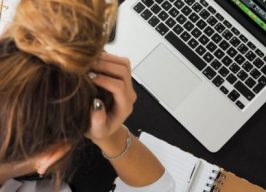 If you are ever investigated by HMRC and employment status is found between your company and your end customer, then IR35 tax will be payable. This effectively means that PAYE tax and employer's NI will be p...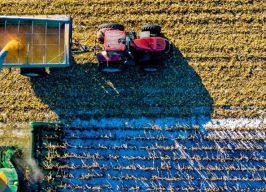 What is Making Tax Digital (MTD)? Making Tax Digital (MTD) is part of the Government's plan to digitise the UK tax system, by replacing paper tax returns with digital returns. This means that maintaining pap...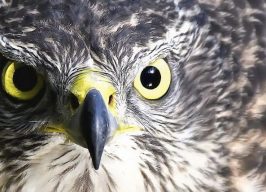 What is APP fraud? Cyber-crime is invasive; it sneaks into our homes, infiltrates our offices and seeps into our mobile devices – leaving victims embarrassed; vulnerable; devastated, and it is now the most c...