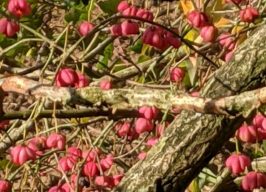 The Autumn 2021 budget was mostly leaked beforehand so there were very few surprises.  UK taxation is now at its highest for 70 years but if the predicted economic growth is achieved, the chancellor hopes to...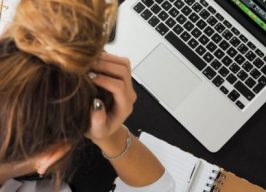 If you are ever investigated by HMRC and employment status is found between your company and your end customer, then IR35 tax will be payable. This effectively means that PAYE tax and employer's NI will be p...

Pillow May is very proud to announce that we are one of the first accounting firms in the UK to commit to making our world an even better place publicly. We decided after our fantastic trip to Cambodia and i...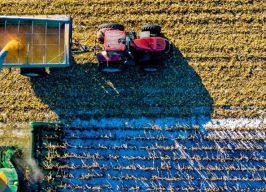 What is Making Tax Digital (MTD)? Making Tax Digital (MTD) is part of the Government's plan to digitise the UK tax system, by replacing paper tax returns with digital returns. This means that maintaining pap...