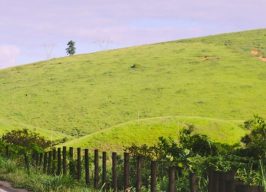 Fuel advisory rates are used to calculate the amount of VAT a company can reclaim relating to the fuel element of the mileage allowance payments. These rates are also used for mileage claims when an individu...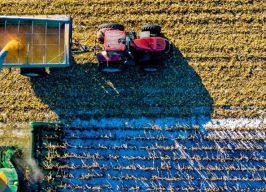 What is Making Tax Digital (MTD)? Making Tax Digital (MTD) is part of the Government's plan to digitise the UK tax system, by replacing paper tax returns with digital returns. This means that maintaining pap...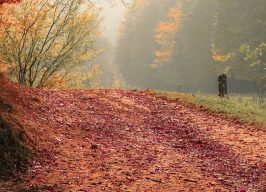 Please read our Autumn 2018 Budget summary to see the key announcements that we feel most affect our clients: Personal Tax The Government are no longer planning to scrap Class 2 National Insurance Contributi...