National Insurance The National Insurance threshold will rise in July 2022 so that it is in line with the personal tax allowance of £12,570.  However, this is the first time in my memory that tax or National...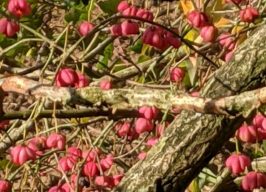 The Autumn 2021 budget was mostly leaked beforehand so there were very few surprises.  UK taxation is now at its highest for 70 years but if the predicted economic growth is achieved, the chancellor hopes to...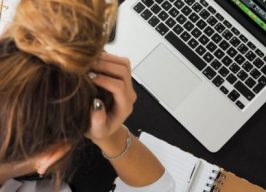 If you are ever investigated by HMRC and employment status is found between your company and your end customer, then IR35 tax will be payable. This effectively means that PAYE tax and employer's NI will be p...

Pillow May is very proud to announce that we are one of the first accounting firms in the UK to commit to making our world an even better place publicly. We decided after our fantastic trip to Cambodia and i...

We at Pillow May would like to again say a HUGE thank you to all who came or supported our barn dance; it was an amazing afternoon/evening but wouldn't have been without you all. We had a wonderful turn out ...

The Pillow May team visited Cambodia for a team development trip and to visit Free to Shine, the charity that we had supported for our 10th birthday year. Our superb trip was organized by the wonderful team ...

Your cloud practice is growing rapidly so you need new team members. Offering remote and flexible working would enable you to recruit from a wider geographical area and hence talent pool. But how do you make...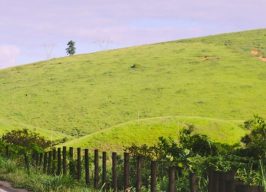 Fuel advisory rates are used to calculate the amount of VAT a company can reclaim relating to the fuel element of the mileage allowance payments. These rates are also used for mileage claims when an individu...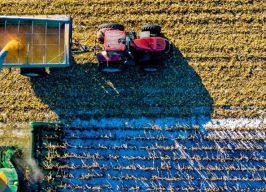 What is Making Tax Digital (MTD)? Making Tax Digital (MTD) is part of the Government's plan to digitise the UK tax system, by replacing paper tax returns with digital returns. This means that maintaining pap...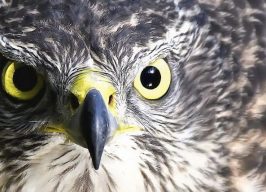 What is APP fraud? Cyber-crime is invasive; it sneaks into our homes, infiltrates our offices and seeps into our mobile devices – leaving victims embarrassed; vulnerable; devastated, and it is now the most c...