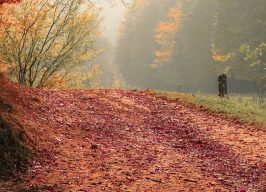 Please read our Autumn 2018 Budget summary to see the key announcements that we feel most affect our clients: Personal Tax The Government are no longer planning to scrap Class 2 National Insurance Contributi...
If you are married or in a civil partnership you may be entitled to a tax break called the marriage tax allowance. The marriage tax allowance is a way for couples to transfer a proportion of their personal t...
To educate your child privately between the ages of five and 18 will cost you nearly £200,000 according to recent research.  If parents are left to face this bill alone, it's hardly surprising that ove...