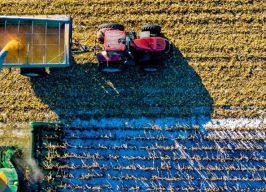 What is Making Tax Digital (MTD)? Making Tax Digital (MTD) is part of the Government's plan to digitise the UK tax system, by replacing paper tax returns with digital returns. This means that maintaining pap...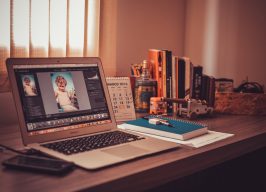 Self Employed and Working from Home – Expenses Guide We know that many of our clients have unique and complicated situations when it comes to working from home and it is not possible to give an example...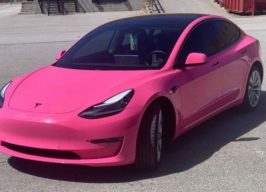 Is it worth having an electric company car? Having a company car seems like an attractive proposition. But is it? Buying your own car privately or leasing could work out cheaper. Explore all the options belo...