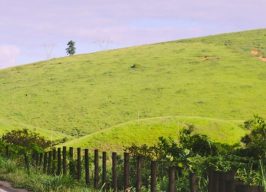 Fuel advisory rates are used to calculate the amount of VAT a company can reclaim relating to the fuel element of the mileage allowance payments. These rates are also used for mileage claims when an individu...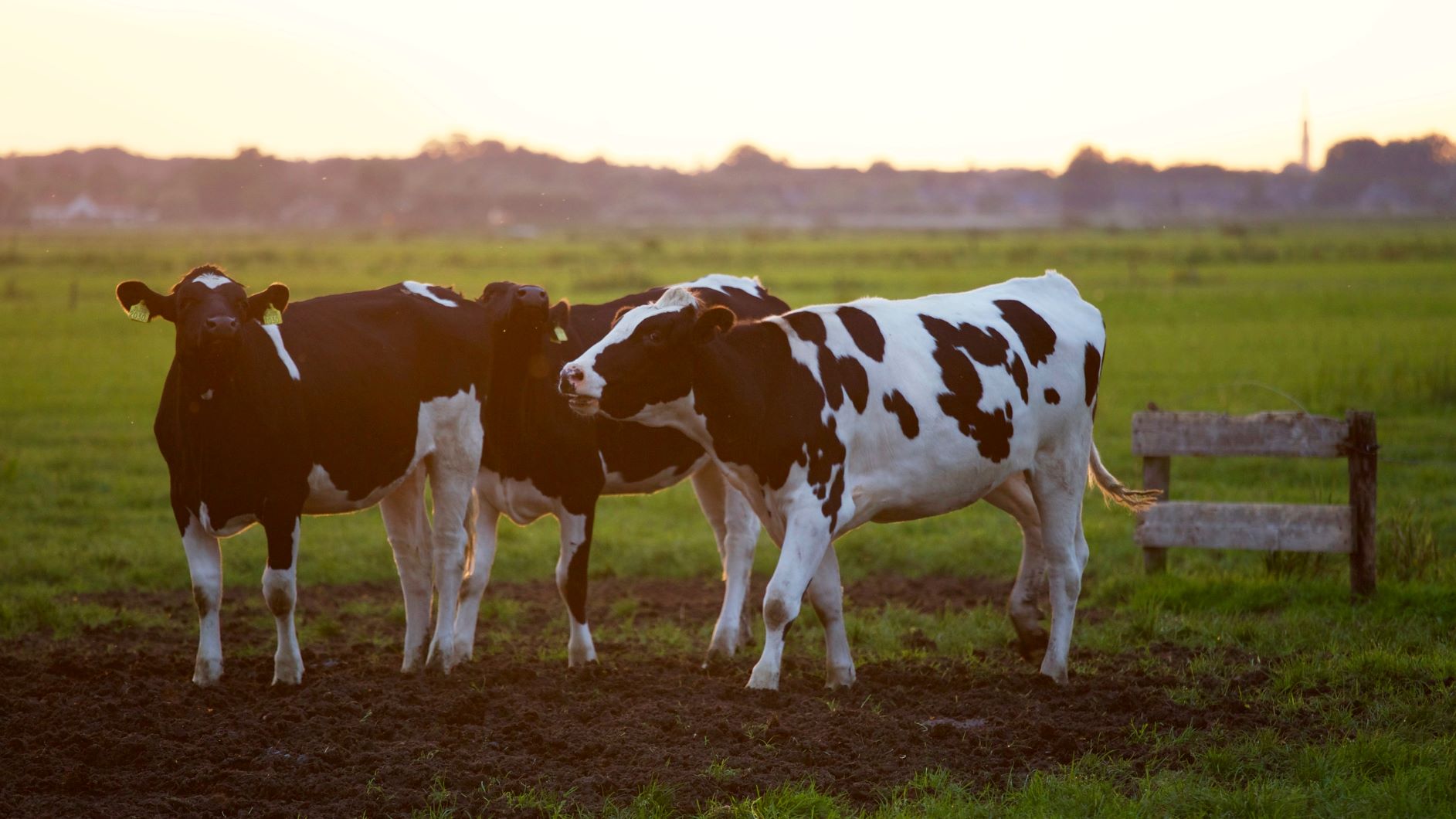 Savage Beauty is a high-end beauty salon offering treatments and a retail space for clients wanting expert personalised skincare advice. It is based in the Wiltshire town of Devizes and was opened by owner E...

To educate your child privately between the ages of five and 18 will cost you nearly £200,000 according to recent research.  If parents are left to face this bill alone, it's hardly surprising that ove...