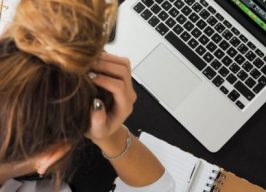 If you are ever investigated by HMRC and employment status is found between your company and your end customer, then IR35 tax will be payable. This effectively means that PAYE tax and employer's NI will be p...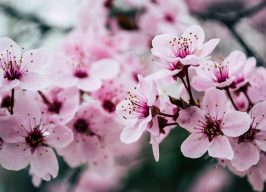 The Spring 2020 Budget finally saw the chancellor recognise the importance of small businesses to the economy.  Please read our summary below to see the key announcements that we feel most affect our clients...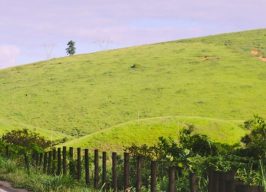 Fuel advisory rates are used to calculate the amount of VAT a company can reclaim relating to the fuel element of the mileage allowance payments. These rates are also used for mileage claims when an individu...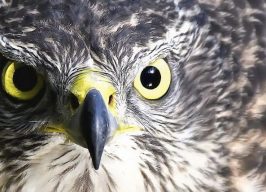 What is APP fraud? Cyber-crime is invasive; it sneaks into our homes, infiltrates our offices and seeps into our mobile devices – leaving victims embarrassed; vulnerable; devastated, and it is now the most c...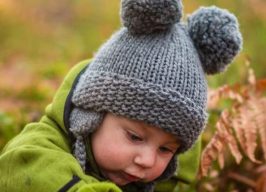 A large majority of small business owners are balancing work with parenthood – many even starting their own businesses to seek greater flexibility and job satisfaction by becoming their own boss. Howev...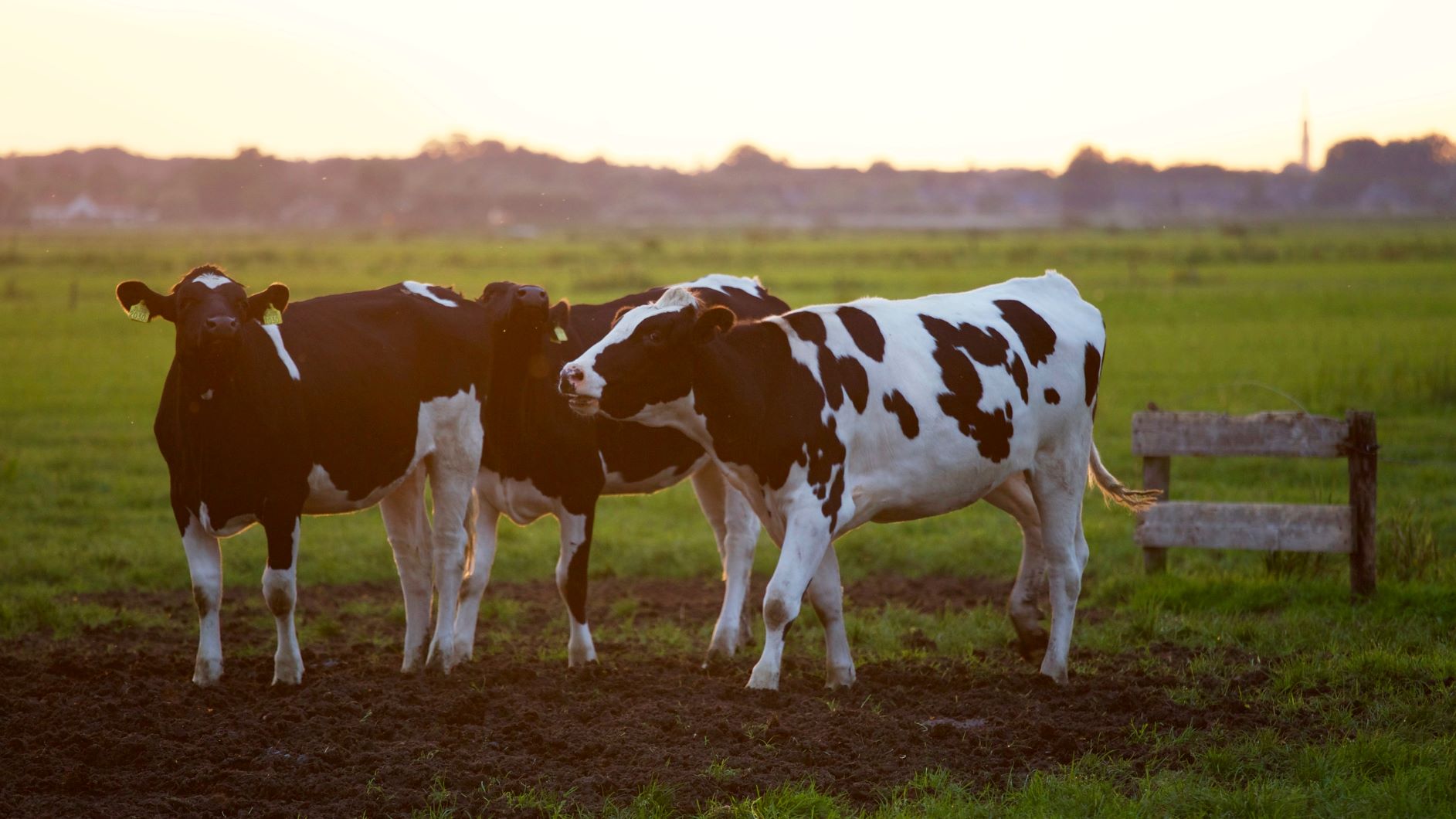 Savage Beauty is a high-end beauty salon offering treatments and a retail space for clients wanting expert personalised skincare advice. It is based in the Wiltshire town of Devizes and was opened by owner E...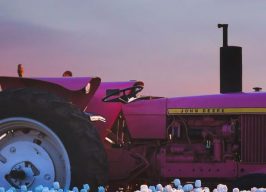 Is it worth running a company car? Having a company car seems like an attractive proposition. But is it? Buying your own car privately or leasing could work out cheaper. Explore all the options below before ...

To educate your child privately between the ages of five and 18 will cost you nearly £200,000 according to recent research.  If parents are left to face this bill alone, it's hardly surprising that ove...