Your cloud practice is growing rapidly so you need new team members. Offering remote and flexible working would enable you to recruit from a wider geographical area and hence talent pool. But how do you make...
I'm just back from realising my dream of living in the south of France, while my children attended the local primary school to learn French. I spent about two years preparing the business so I could ma...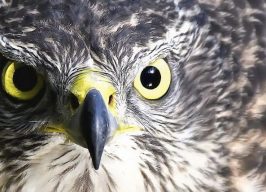 What is APP fraud? Cyber-crime is invasive; it sneaks into our homes, infiltrates our offices and seeps into our mobile devices – leaving victims embarrassed; vulnerable; devastated, and it is now the most c...