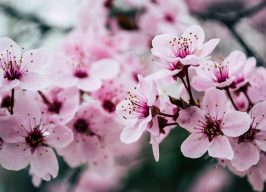 The Spring 2021 budget was mostly about settling the economy so that the country could take full advantage of the predicted post COVID-19 recovery period and return to even better productivity than before.  ...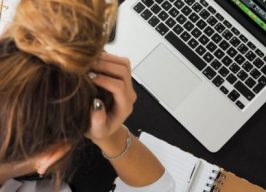 If you are ever investigated by HMRC and employment status is found between your company and your end customer, then IR35 tax will be payable. This effectively means that PAYE tax and employer's NI will be p...

Your cloud practice is growing rapidly so you need new team members. Offering remote and flexible working would enable you to recruit from a wider geographical area and hence talent pool. But how do you make...