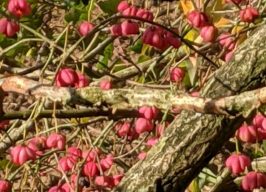 The Autumn 2021 budget was mostly leaked beforehand so there were very few surprises.  UK taxation is now at its highest for 70 years but if the predicted economic growth is achieved, the chancellor hopes to...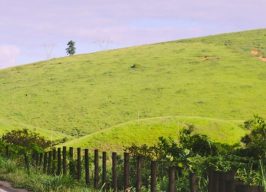 Fuel advisory rates are used to calculate the amount of VAT a company can reclaim relating to the fuel element of the mileage allowance payments. These rates are also used for mileage claims when an individu...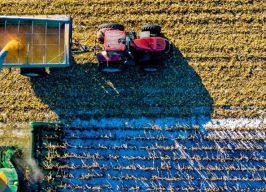 What is Making Tax Digital (MTD)? Making Tax Digital (MTD) is part of the Government's plan to digitise the UK tax system, by replacing paper tax returns with digital returns. This means that maintaining pap...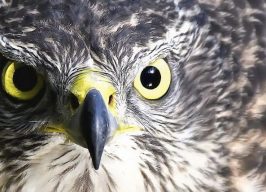 What is APP fraud? Cyber-crime is invasive; it sneaks into our homes, infiltrates our offices and seeps into our mobile devices – leaving victims embarrassed; vulnerable; devastated, and it is now the most c...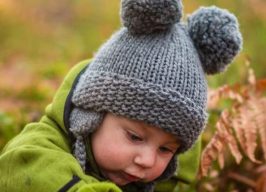 A large majority of small business owners are balancing work with parenthood – many even starting their own businesses to seek greater flexibility and job satisfaction by becoming their own boss. Howev...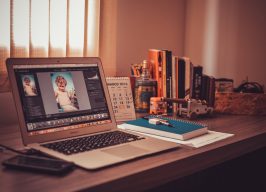 Self Employed and Working from Home – Expenses Guide We know that many of our clients have unique and complicated situations when it comes to working from home and it is not possible to give an example...