The 'reverse charge' calculation often causes confusion.  It applies when a UK business buys services from abroad. The basic principle is that the customer deals with the VAT rather than the supplier, avoidi...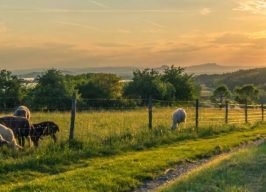 The first key thing to remember is to ensure everything is completed for the month that you are making the Corporation Tax provision for. Here is a checklist to look over before making the provision: 1. End ...

It is your responsibility as an employer to provide your employees with their payslips each month.  Currently there is no automatic system for this in Xero; your staff are not notified when their current pay...