Under the Pensions Act 2008, every employer in the UK, regardless of industry, must put certain staff into a pension scheme and contribute towards it, this is called 'automatic enrolment'. To comply with the...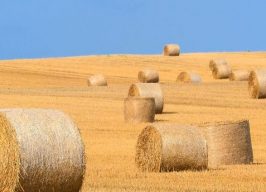 Before you get started with payroll make sure your PAYE, Accounts Office, and business tax references are correctly entered under Company Details 1. Operating Payroll Go into your FreeAgent account Select My...

It is your responsibility as an employer to provide your employees with their payslips each month.  Currently there is no automatic system for this in Xero; your staff are not notified when their current pay...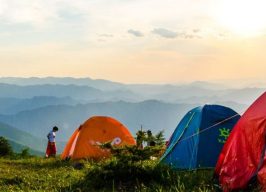 Holiday management can be a real headache, particularly when it crosses over with other forms of leave, such as sick leave or parental leave.  A record should be kept of each employee's leave and most of our...