The 'reverse charge' calculation often causes confusion.  It applies when a UK business buys services from abroad. The basic principle is that the customer deals with the VAT rather than the supplier, avoidi...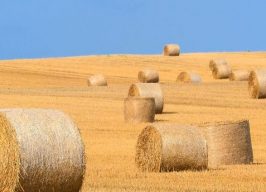 Before you get started with payroll make sure your PAYE, Accounts Office, and business tax references are correctly entered under Company Details 1. Operating Payroll Go into your FreeAgent account Select My...

FreeAgent is packed full of great features. Did you know that it can also calculate the VAT you can reclaim on your mileage for you? Just remember to provide the correct vehicle information when entering you...