Under the Pensions Act 2008, every employer in the UK, regardless of industry, must put certain staff into a pension scheme and contribute towards it, this is called 'automatic enrolment'. To comply with the...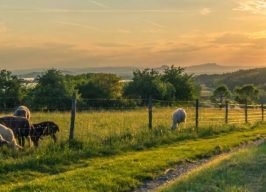 The first key thing to remember is to ensure everything is completed for the month that you are making the Corporation Tax provision for. Here is a checklist to look over before making the provision: 1. End ...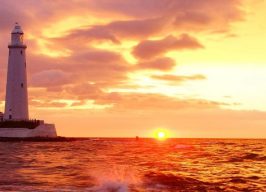 Contractors travelling to and from a client's site must comply with HMRC's temporary workplace rules if they wish to claim travel and subsistence expenses against their taxable profits. In general if travel ...