The 'reverse charge' calculation often causes confusion.  It applies when a UK business buys services from abroad. The basic principle is that the customer deals with the VAT rather than the supplier, avoidi...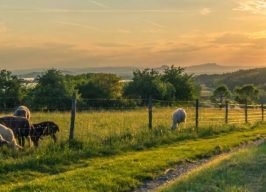 The first key thing to remember is to ensure everything is completed for the month that you are making the Corporation Tax provision for. Here is a checklist to look over before making the provision: 1. End ...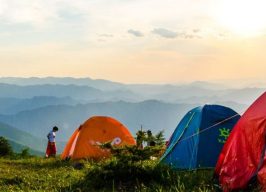 Holiday management can be a real headache, particularly when it crosses over with other forms of leave, such as sick leave or parental leave.  A record should be kept of each employee's leave and most of our...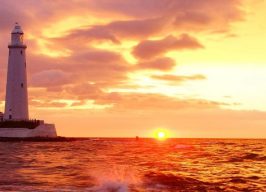 Contractors travelling to and from a client's site must comply with HMRC's temporary workplace rules if they wish to claim travel and subsistence expenses against their taxable profits. In general if travel ...

UK companies, Societates Europaeae (SEs) and limited liability partnerships (LLPs) are required, by law to identify and record the people who own or control their company. Companies, SEs and LLPs need to kee...

Company directors are responsible for the management of their companies. They must act in a way most likely to promote the success of the business and benefit its shareholders. They also have responsibilitie...